On December 18th 2016, we will be having our Christmas Program, "The Greatest Gift" in the 10:30am service.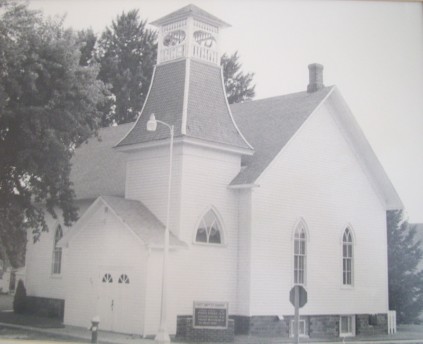 Phone: (515) 885-2702

First Baptist Church, Bancroft, Iowa
First Baptist Church was founded for the preaching and teaching of the Word of God, the maintaining of public worship every Lord's day, the administration of the ordinances of the New Testament, the spiritual improvement of its members, ministering to its own community and the spread of the gospel in all the earth.
"For unto you is born this day in the city of David a Saviour, which is Christ the Lord."
Luke 2:11
Preaching the Word Since 1888
Service Times:
Sunday School 9:30 a.m.

Sunday Morning Service 10:30 a.m.
Sunday Evening Service 6:30 p.m.
Wednesday Evening Study and Prayer 7:30 p.m.